P.N. News Rapmaster shirt
$

10.00


On Sale
---
Yo Baby, Yo - impress your friends with your deep knowledge of wrestling and hip hop by grabbing our P.N. News tee! There may have been better rapper/wrestlers out there (like a certain Doctor of Thuganomics), but P.N. was the original WCW Rapmaster.
Printed on a white lightweight 100% cotton tee.
Price: $15 (add an extra $3 for 2XL/3XL).
Shipping: $5.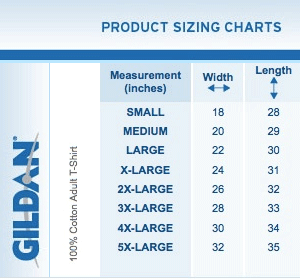 ---